Through Life Management
At VestGuard we understand that our job does not end at the point of sale. Essential personal protective equipment (PPE) such as ballistic protection, must remain fit for purpose to ensure the safety of those wearing it. VestGuard's range of aftersales services give customers peace of mind that the lifesaving equipment they have purchased continues to protect their people throughout the life of the vest.
VestGuard provides through life management of your body armour, hard armour plates, ballistic shields, and ballistic helmets. Regardless of the manufacturer, our industry experts conduct an unbiased, professional evaluation on every unit received.
Hard armour is subject to x-ray to identify any internal damage.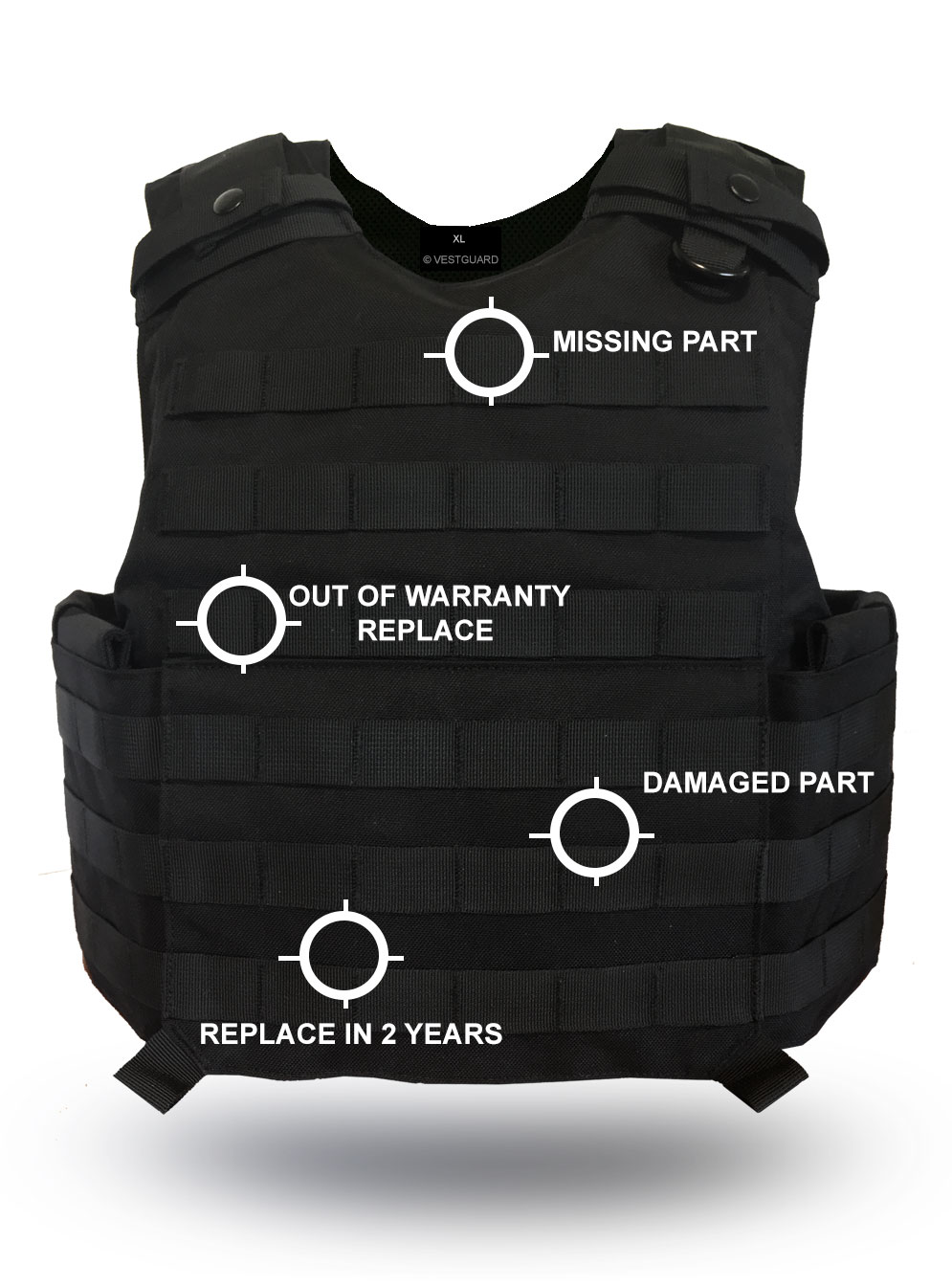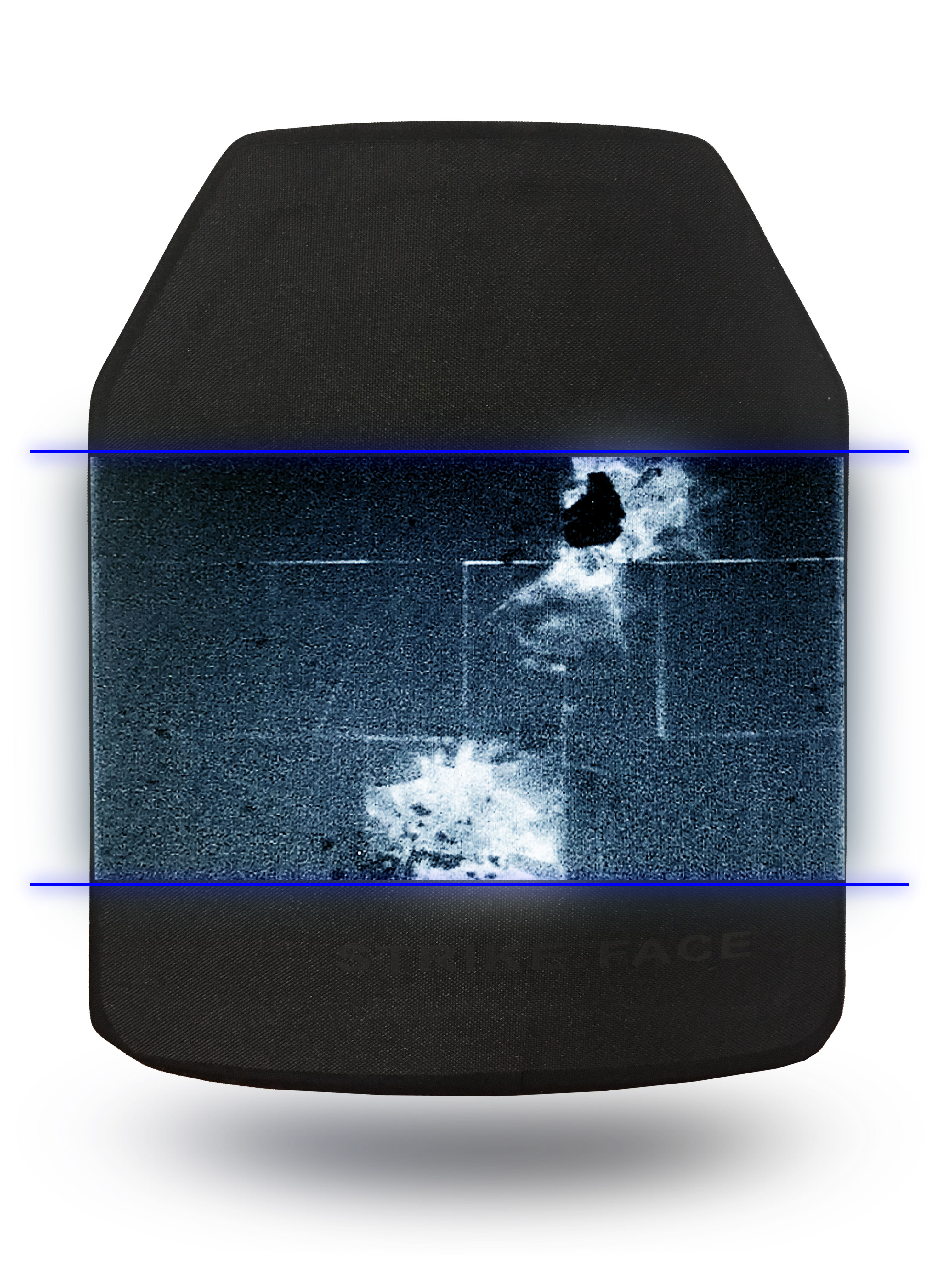 A full report is generated and provides a written confirmation of the results. Recommendations are made regarding missing, damaged or old components that may need replacing immediately or in the near future.
VestGuard recommends an annual assessment and works in parallel with the existing guarantee on the armour acting as peace of mind there has been no significant damage that could reduce the effectiveness of the armour. For clients who use body armour on a regular basis, the VestGuard through life management is a comprehensive review of every part of life saving kit.
If you have any old body armour, ballistic helmets, hard armour plates or shields, please contact our team who will be able to guide you through our recycling process.
Frequently Asked Questions
Q. Can I extend the guarantee period of my body armour ?
A. VestGuard offers a guarantee period of 5 years for soft armour, and 10 years for hard armour products to the original purchaser of the equipment, covered under our standard terms and conditions, and guarantee policy. This guarantee cannot be extended beyond the stated period as we cannot confirm the condition of the ballistic performance after 5-10 years outside of VestGuard custody .
Q. How long does an assessment take ?
A. Standard lead-times are between 5-10 working days to complete the assessment upon receipt